Machu Picchu and the Galapagos: Lima, Machu Picchu, Cuzco, Quito, Galapagos Cruise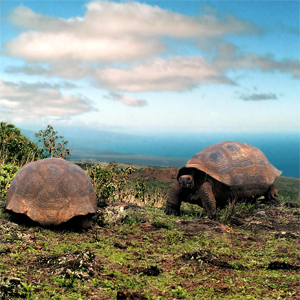 Machu Picchu and the Galapagos
Machu Picchu and the Galapagos Islands - two of South America's most popular treasures. Your vacation of a lifetime includes 5 nights in Peru, visiting Lima, the Sacred Valley, Machu Picchu and Cuzco. 2 nights in Quito before your 4 night Galapagos cruise, and one night upon your return, will give you an excellent introduction to Ecuador. You may even wish to extend and see more of what Ecuador has to offer.
Includes:
...
About Avanti Destinations

The passion to serve and inspire savvy travelers with innovative and personalized vacations has been the driving force for 31 years at Avanti Destinations. We have the passion for independent travel and want to share it with you! We provide you with authentic travel experiences backed by our expert knowledge. You go where you want. When you want. With the flexibility to savor special moments along the way. Your vacation is uniquely yours. That's Avanti!
Our record of success at Avanti
...